Marine Protected Areas, MPA Watch
& Marin MPA Watch Volunteer Program
Join the Marin MPA Watch team by attending one of our summer training dates on the beach!
Marine Protected Areas
California's coast and ocean are among our most treasured resources. The productivity, wildness, and beauty found here is central to California's identity, heritage, and economy. The need to safeguard the long-term health of California's marine life was recognized by the California Legislature in 1999 with the passage of the Marine Life Protection Act. This Act aims to protect California's marine natural heritage through establishing a statewide network of marine protected areas (MPAs) designed, created, and managed using sound science and stakeholder input.
MPAs protect the diversity and abundance of marine life, the habitats they depend on, and the integrity of marine ecosystems. The Marine Life Protection Act recognizes that a combination of MPAs (marine reserves, conservation areas, and parks) with varied amounts of allowed activities and protections can help conserve biological diversity, provide a sanctuary for marine life, and enhance recreational and educational opportunities. MPAs can also provide scientific reference points to assist with resource management decisions, and protect a variety of marine habitats, communities, and ecosystems for their economic and intrinsic value, for generations to come.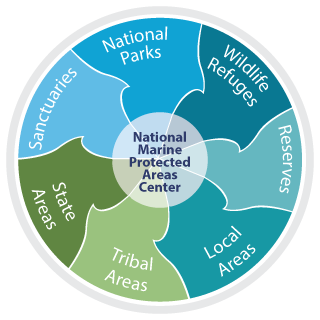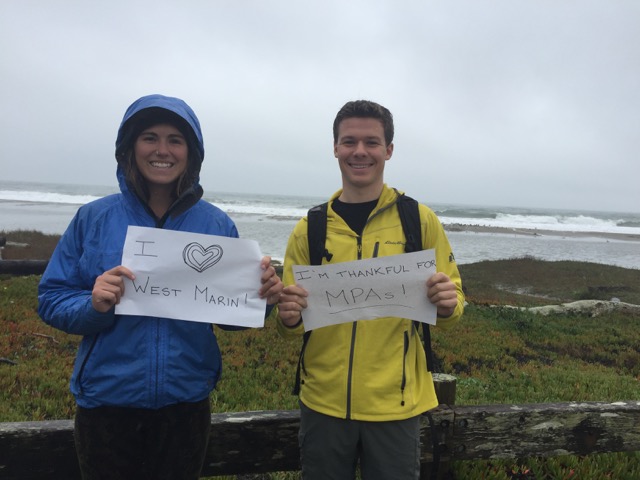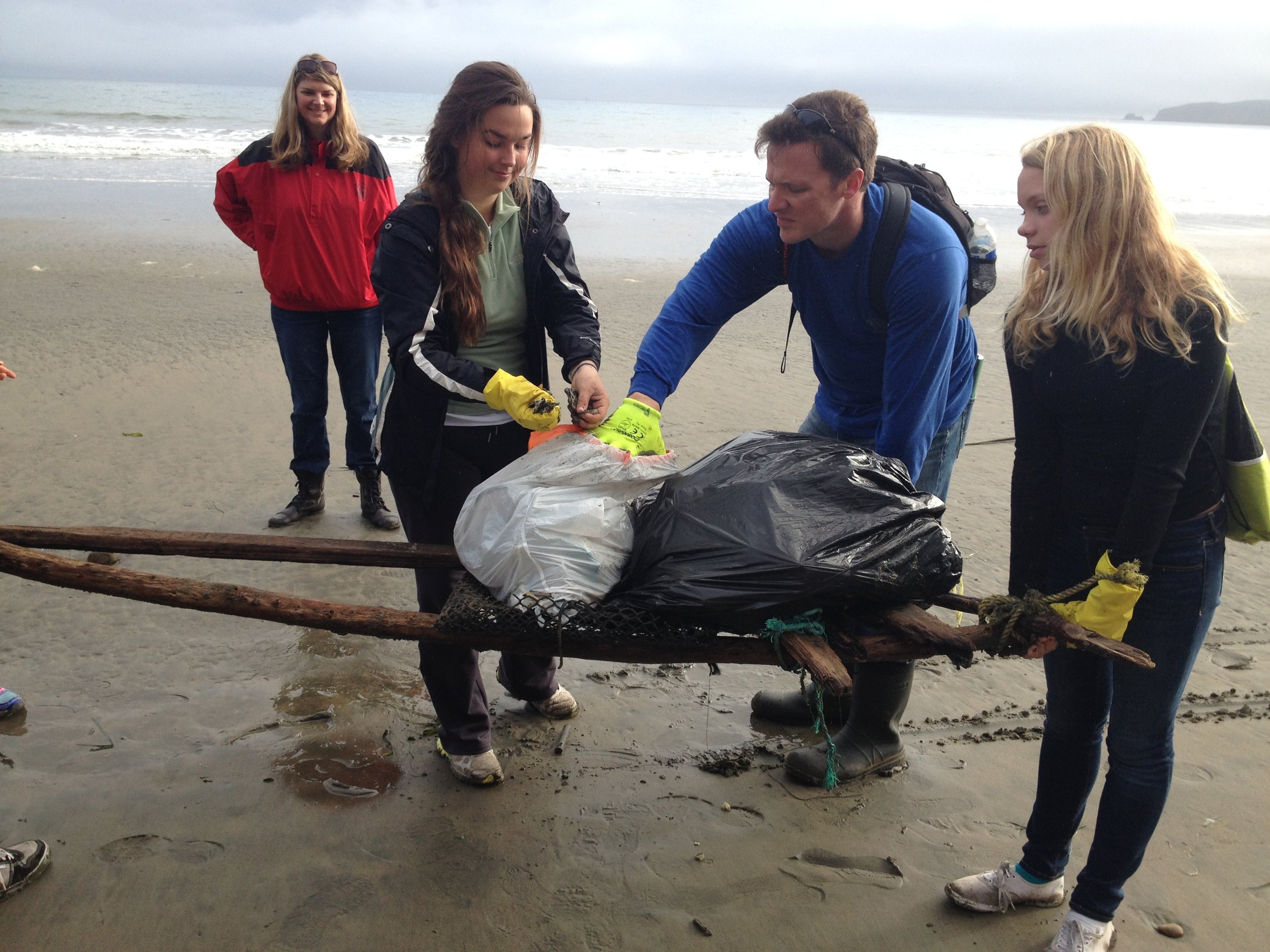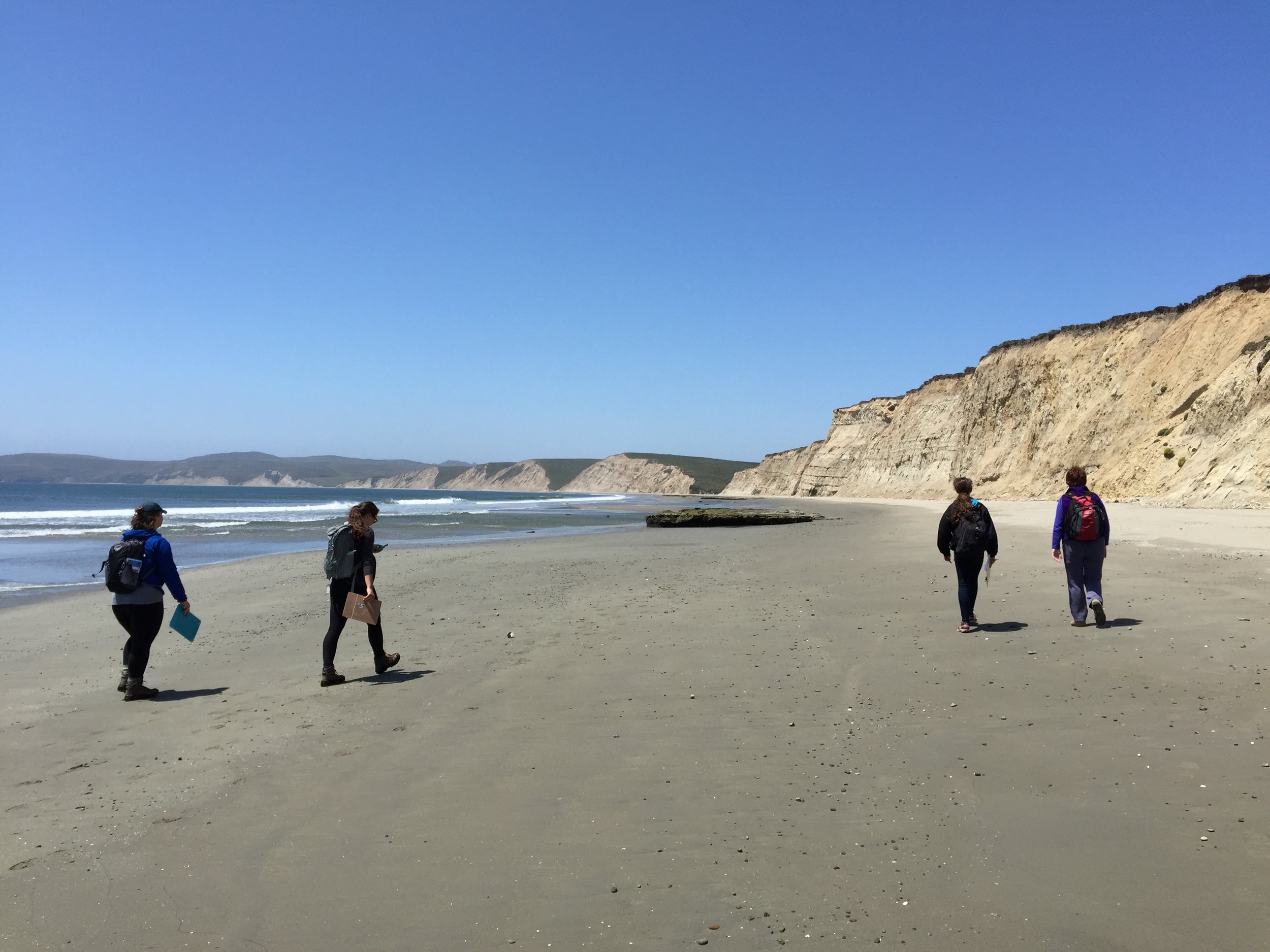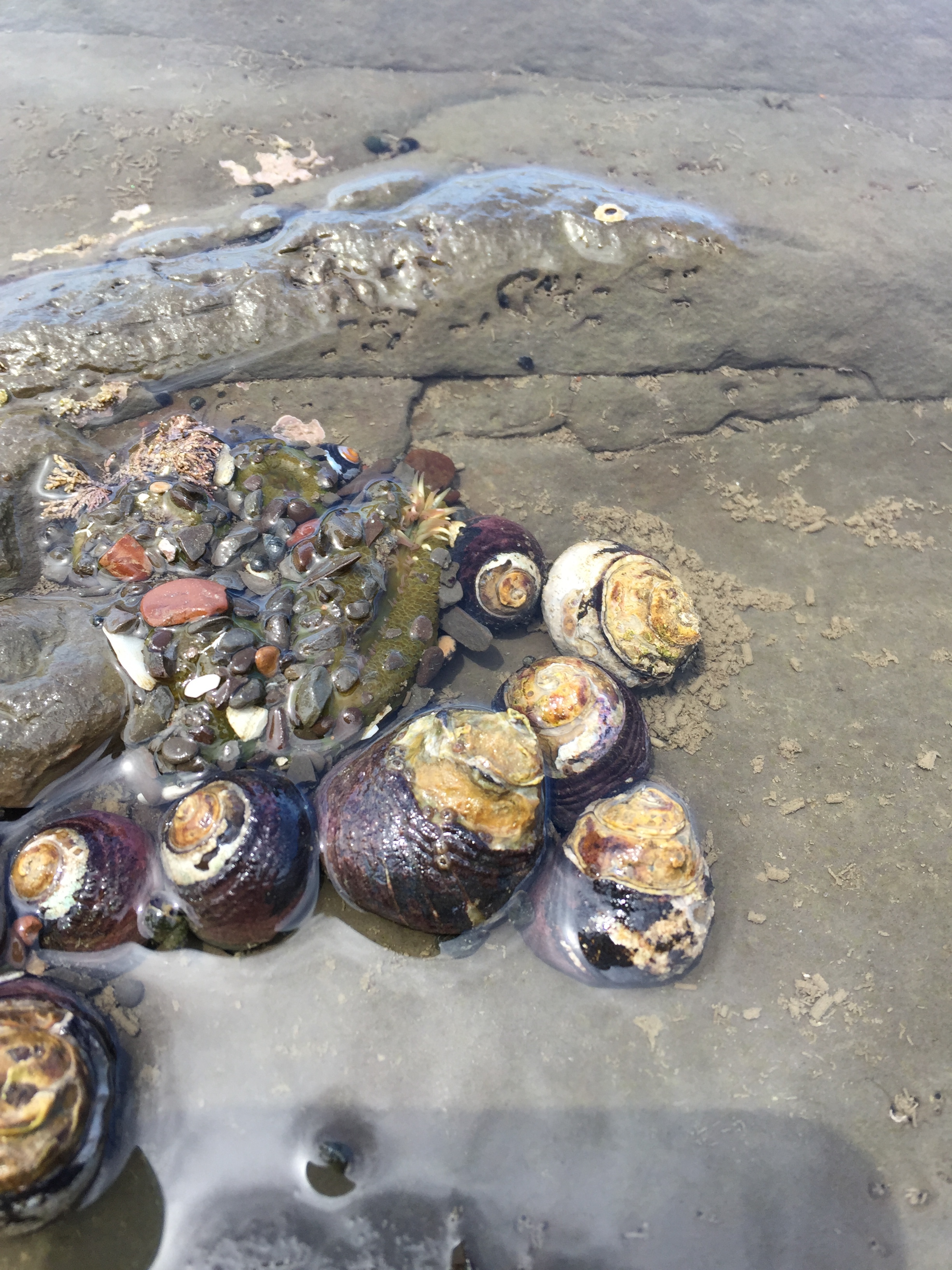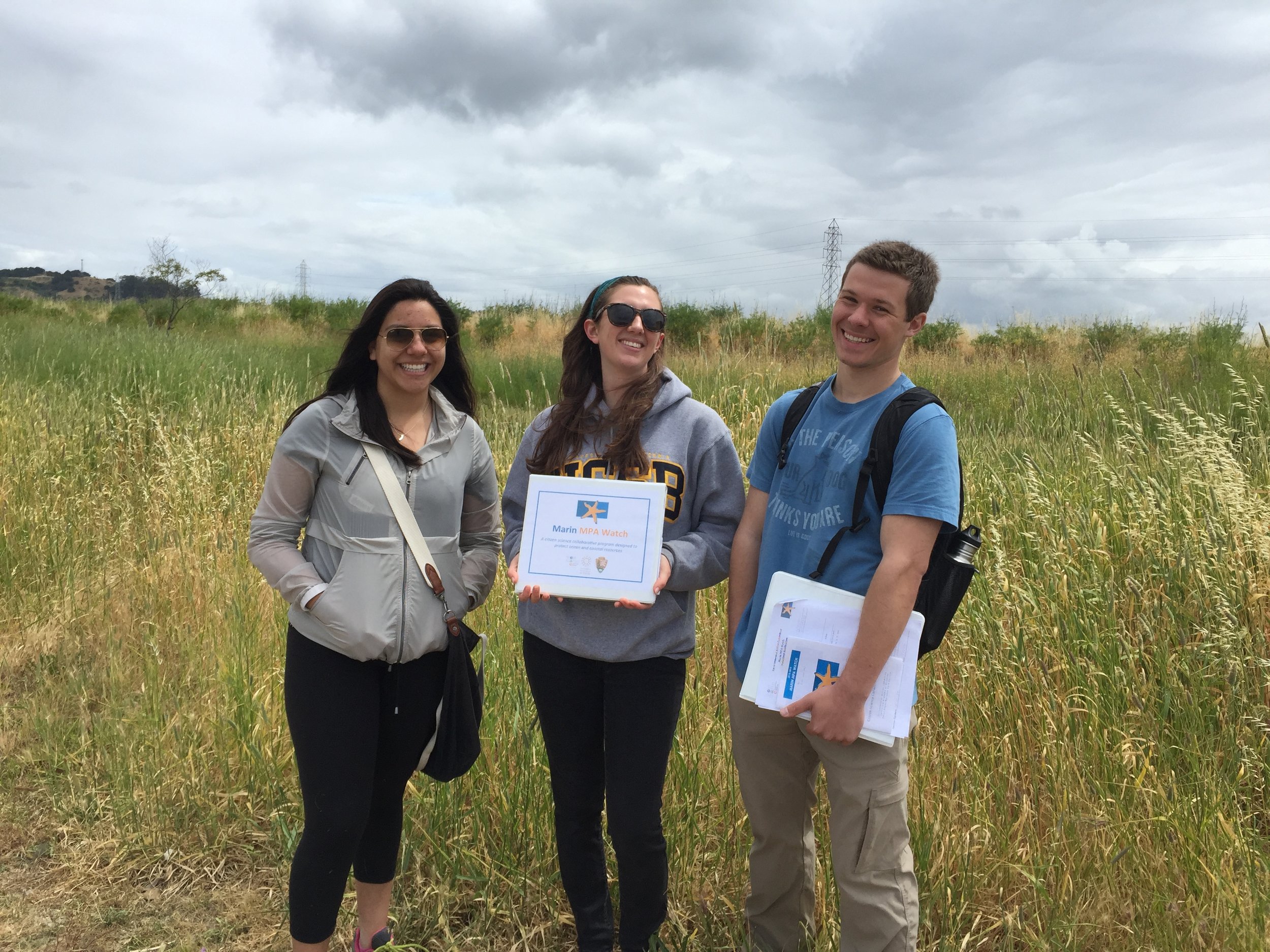 Join the Marin MPA Watch
The Marin MPA Watch trains volunteers to observe and collect unbiased data on coastal and marine resource use with in specific areas of Agate County Beach, Corte Madera Marsh, Limantour Beach, and Drakes Beach.
Data is used to inform the management, enforcement, and science of California's marine protected areas (MPAs) and allow us to see how human uses are changing as a result of MPA implementation.
Volunteers learn about the coastal environment, become "community scientists" and stewards of the area, and generate quantities of monitoring data that would not be possible under the current state budget.
The MPA Watch program is implemented by organizations throughout California. Learn more about MPA Watch programs close to you.
The Marin MPA Watch is managed by the Environmental Action Committee of West Marin (EAC), and in collaboration with the California Academy of Sciences, and Point Reyes National Seashore.
Volunteer Training Materials
Volunteer Description
Marin MPA Watch conducts volunteer trainings once or twice month. Volunteers are trained to conduct field surveys along specific transects that border MPAs.
Volunteers conduct 1-2 surveys a month with a minimum commitment of three months.
Surveys are only observational. No public interaction necessary or required.
Great volunteer opportunity for individuals, friends or families with children 10 and older.
Volunteer Description (click)
Requirements
Must be 18 year of age or older, or accompanied by a guardian, and sign our liability and photo release form

Attend Marin MPA Watch field training for each location you are interested in volunteering at

Love walking on the beach and physically able to walk 2-5 miles on the beach

Able to complete 1-2 surveys per month over the course of three months

Use iNaturalist App
Benefits
The health benefits associated with time spend outdoors!

Healthy recreation that gets you outside exercising your mind and muscles

Collection of long-term community science data for our MPAs

Invitations to EAC special events and the annual Park Service Volunteer Picnic (third Friday in July typically) at the Bear Valley Picnic Area, Point Reyes National Seashore (1 Bear Valley Road, Point Reyes Station, CA 94956)

CALIFORNIANS LOVE OUR COASTAL RESOURCES
A 2017 poll by the Public Policy Institute of California (PPIC) on Californians and the Environment found:
95% say condition of the coast is important to the economy and quality of life in CA

93% say condition of the coast is personally important to them

Support for oil drilling at record low (only 25% support) and has fallen by 11 percentage points since July 2016.

In contrast, 73% of Californians are in favor of wind power and wave energy projects off the state's coast, while 19% are opposed.

78% support going to 100% renewables by 2045.
The PPIC poll includes a specific MPA question for the first time since 2006 poll. Note that 2006 was prior to adoption of new MPAs under the MLPA Initiative. In 2006, total support for MPAs was already very high at 75%.
The poll released recently asked the following question:
"Next, Marine Protected Areas, or MPAs, are managed by the California State Fish and Game Commission to protect fish, wildlife, and their habitat in coastal waters. Do you think it is very important, somewhat important, not too important, or not important at all that California has Marine Protected Areas?"
77% very important

18% somewhat important

2% not too important

1% not important at all
A total of 95% of those polled responded that MPAs are important to California – a full 20 point increase over 2006. And a testament to all the great work being done by Marin MPA Watch and other organizations to promote and steward California's MPA network. Please share these results far and wide with your networks.